Mi Qiu
Weng Ling's Dialogue with Mi Qiu
Time: May, 2010
Location: Jiangsu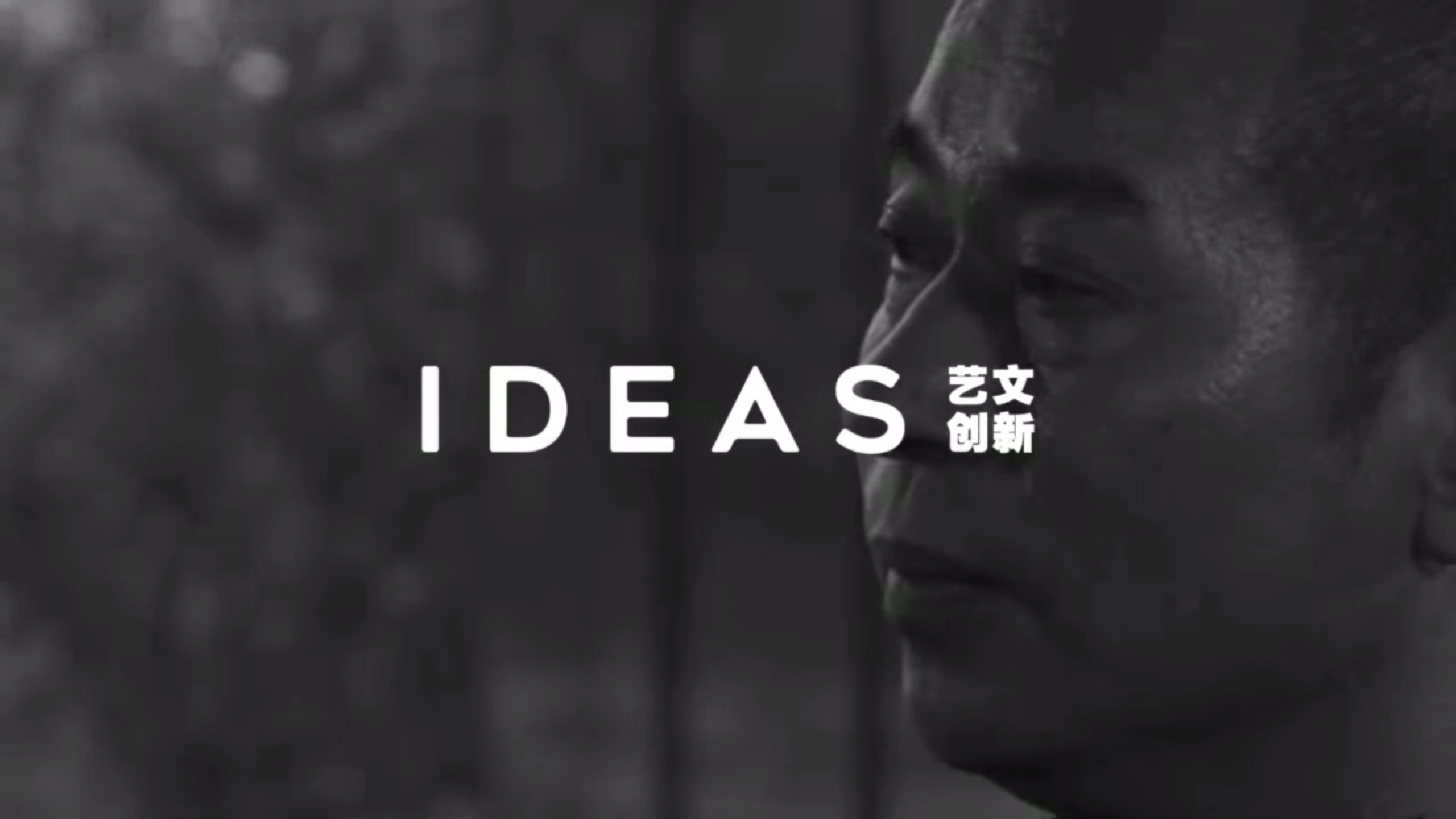 In the spring of 2010, starting from the ancient town Tongli, comprehensive art curator Weng Ling followed Mi Qiu to his studio in Shanghai, where they launched this documentary on art, architecture, cross-disciplinary practice and Ideal-seeking dialogue.
As an architect and a multi-disciplinary artist, Mi Qiu has been devoted to researching and promoting the human civilization motif by merging art and technology for many years. From Shanghai to Beijing, then to Europe and the United States, and eventually returning to China, he has refined the concept of "ArTech" (art and technology) through a series of practices across time and space, fields, and has persisted in it for many years. The creation, combined with the rich local experience, has realized several influential art architecture, environment, landscape design and other projects. Mi Qiu's concepts, all of them bring a certain influence and an inspiration to people's perception of "pleased survival".
Mi Qiu, who started in the department of architecture, has never been in the same line of creation from beginning to end. Over the years, going around the world has given him the motivation and self-awareness to break through limitations in his career. From an artistic standpoint, Mi Qiu has a strong sense of "building a dialogue between different possible worlds", and continues to pay attention to real-world topics: the desire for a delighted existence and the future world. Mi Qiu seems to be looking for his ideal city all the time. An idealistic passion is always buried deep in his emotions, leading him to wander and integrate between different fields.
Twelve years ago, the dialogue in Arts China started from Mi Qiu's childhood memories of Jiangnan, and followed his memory traces from the Beijing art circle in the 1980s to the cold and clear Nordic decade, and then to Venice. and return to Shanghai. During these periods, he launched the "Global Fax Action" in a foreign land, expressing "Five Thousand Years of Chinese Art" with the loss of his hometown, until later at the Venice Architecture Biennale re-engraving the ancient Chinese town Tongli to Venice's "Construction Manifesto" has flourished brilliantly. Mi Qiu has contributed to expanding the possibility of a dialogue in multiple fields all along the way.
In recent years, Mi Qiu has launched the "One Belt, One Road" beautiful rural project in Longnan, Gansu. He assumes that "beauty can overcome poverty", and the overall improvement of the environment and ecology is a higher construction realm. Mi Qiu has been thinking about how to face the past and the future. He is continually in a state of restless search. As he said: "I want to work with people who can get the happiness we dreamed together, and then to find myself."