Shao Fan
Weng Ling's Dialogue with Shao Fan
Time: November, 2010
Location: Beijing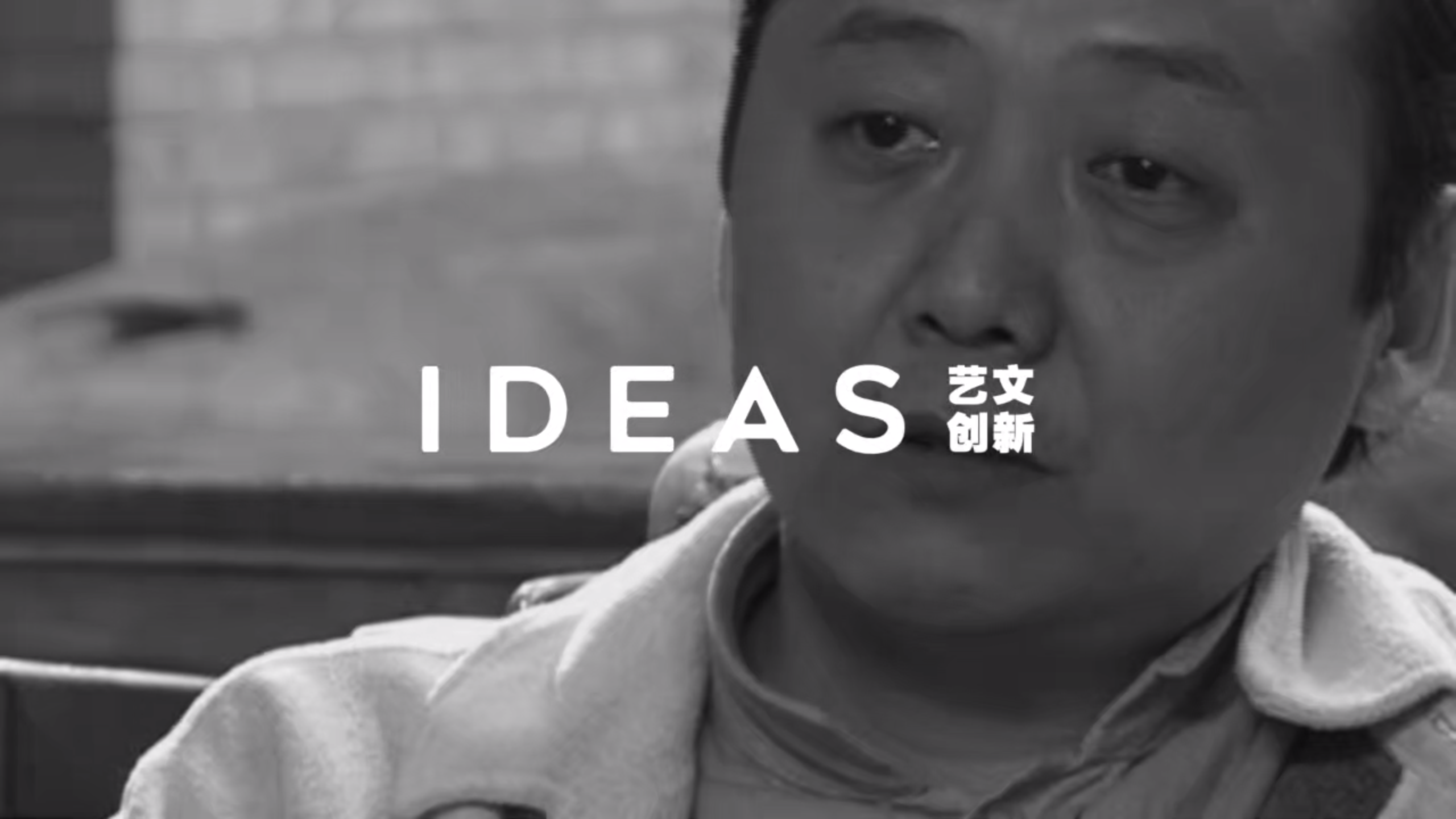 As Glenn Herbert Gould confessed in a letter to Silvia Kind, "In any case, I am an incurable romanticist." Artist Shao Fan also called himself an unsalvageable classicist. His creation spans many fields containing oil painting, sculpture, design and architecture, embedding between the West and East, tradition and modernity. He is a pioneer who trolls the possibility between design and art. 
In the late autumn of 2010, comprehensive art curator Weng Ling went to Shao Fan's studio in the suburbs of Beijing to document Arts China. In Shao Fan's yard, a natural and peaceful atmosphere surrounded, as if they were in an ancient painting: outside the old pavilion in the early Qing Dynasty, a magpie happened to land on the persimmon tree; In the simple and elegant courtyard, there is something special when you enter, with the renovation and reorganization of furniture in the Ming and Qing Dynasties and elegant ink paintings suspended. Everything presents Shao Fan's interest in life.
All the tastes may have been influenced by his grandmother when he was a child. Born in an artistic family, the culture and tidbit, an elegant lifestyle harboured by his grandmother constitute Shao Fan's obsession with nostalgia. However, he advocates not to return to the old style, but he adores the flavour of traditional literati and the spirit of craftsmanship. He is immersed in his own world, playing with objects, sticking to his pen, and exploring contemporary Chinese aesthetics with classical style. He talked about the status quo of art: "The current environment is like we are in a sauna, and we are eager to find a cup of cold water." In Shao Fan's view, classicism survives as that cup of cold water, which can supplement the lack of contemporaneity.
As Shao Fan talked to Weng Ling in this conversation: "It's significant to get out of the present. Many people choose to go ahead, but I choose to return back." In the past few years, he has held solo exhibitions in Switzerland, the Netherlands, Beijing and other places. In May last year, Shao Fan held a solo show, Shao Fan The Ink of Yu Han, at Galerie Urs Meile. He did not choose the tumultuous approach of superior expressionism but continued the soft brushstrokes he always used. Perhaps in the creative world, this classicist who has been "going back" has finally stepped out of his maverick style.