Ma Yansong
Weng Ling's Dialogue with Ma Yansong
Time: May, 2010
Location: Beijing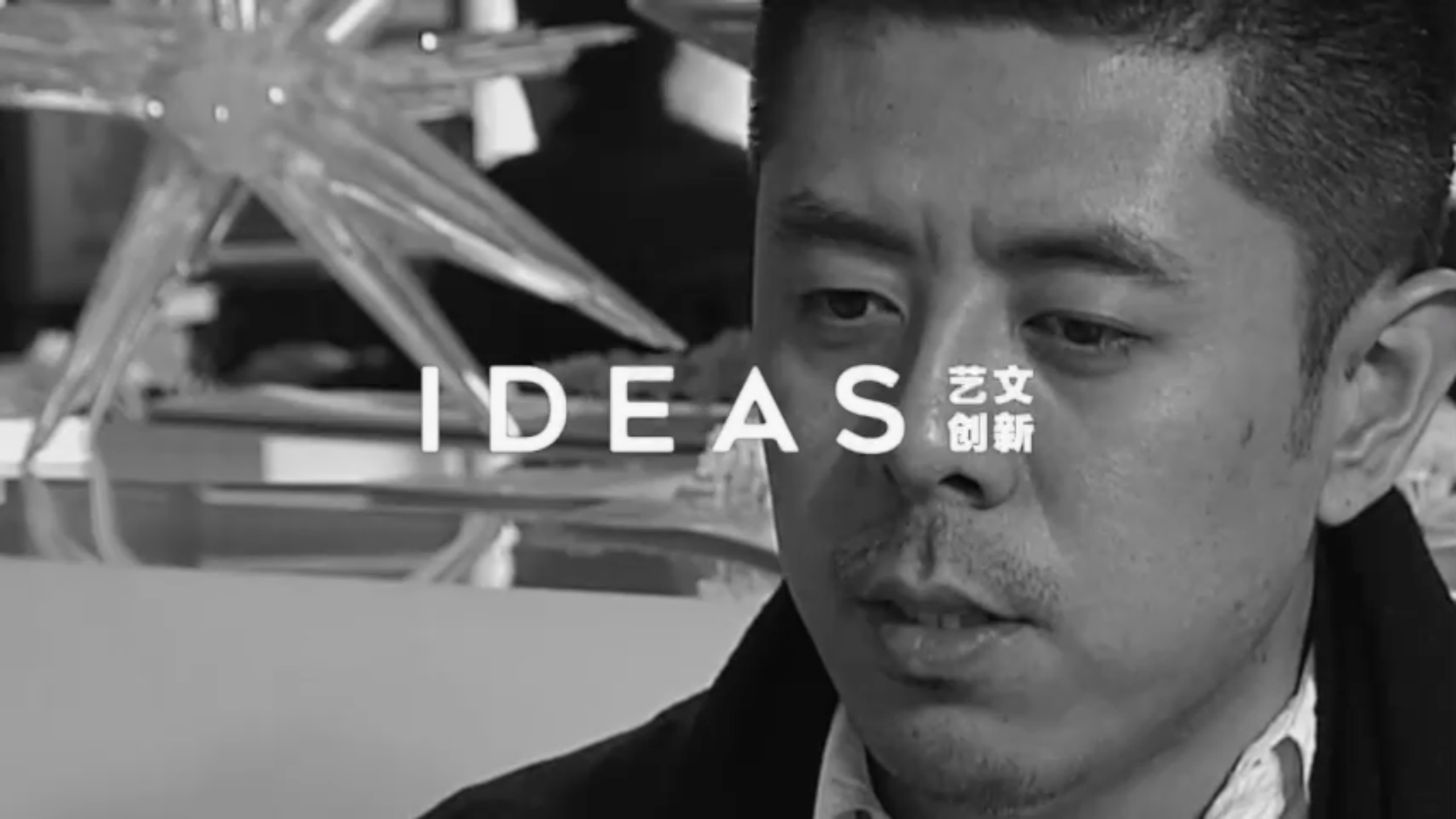 To be like an innocent child, loyal to the authenticity when making the decision
In the late spring of 2010, the winter snow had not yet melted. Comprehensive art curator Weng Ling went to architect Ma Yansong's studio in Beijing. Looking out the window, the courtyards (Siheyuan) surrounded Hutong. There was a sincere, intellectual conversation that happened in his studio. 
As a representative of young Chinese architects, it seems that Ma Yansong became an architect by accident. When he was a student, he liked to draw but was not so intellectual, which led him to do something else related to painting–that's how he got connected with architecture. That brings to mind another master architect: Richard Rogers, who is a dyslexic person, and also has trouble drawing, and whose journeys to architecture are slightly similar.
In 2005, Marilyn Monroe Tower built in Canada made Ma Yansong recognised in the field of Chinese and Western architecture. During that time, most significant Chinese buildings were all designed by foreigners and were rarely seen or created by the Chinese. MAD Architects founded by Ma Yansong became the first architectural studio was boosting the morale of Chinese Architecture. 
Ma Yansong is notable for his fanciful competition works, but in architectural practice, he is not a pure idealist. He has to face the multiple relationships between architecture and authenticity, from politics to business and the residential environment – he searches for inspiration and possibility in the oriental landscape. Ma Yansong's architectural works have always echoed the relationship between the individual and nature. The "landscape" of fake hills and gardens is not retro but strives to transcend various concepts at the technical level to pursue the spiritual core. Those ideas have been reflected in the "Shanshui City" advocated by him: whether it is the early Marilyn Monroe, the Ordos Museum, Fake Hills in Beihai, and the imaginative "Beijing 2050″.. It has evolved into a "landscape", so that the building, regardless of its specific form, pays attention to the environment and nature.
In 2021, eleven years after the interview, a large-scale international public art project planned by Weng Ling, inviting world-class architects and artists to participate, has launched in Haikou – the "Haikou Cloud Cave Library" designed by Ma Yansong has settled. It is a multifunctional building located in Century Park on the coastline of Haikou Bay. The entire library is like a giant white sculpture, and the undulating concrete walls integrate the architectural elements. The whole building owns a sense of breathing and is correlated to the external environment naturally. Cloud Cave Library provides audiences with a diverse functional public space, allowing people to temporarily stay away from the hustle and bustle of the city, which is also in line with Ma Yansong's long-standing concern for nature.