Cui Jian
Weng Ling's Dialogue with Cui Jian
Time: March 2010
Location: Beijing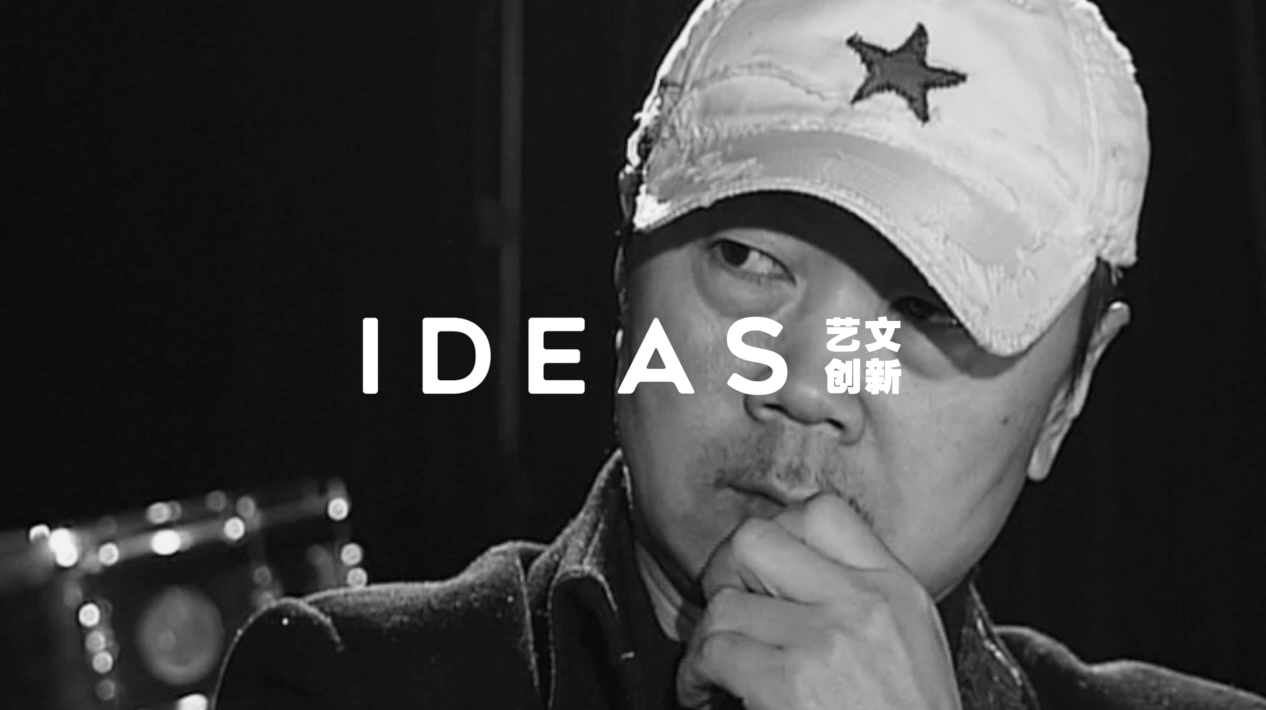 As the 'Godfather of Chinese Rock 'n' Roll', Cui Jian is the first bonafide rock star in Chinese pop music history, who has not only primarily impacted the generation but also is a cultural idol of an era. However, compared with the entirety of honor, he would like to regard himself as an earthy musician who is dedicated to expression. Since Cui Jian followed his father to start playing the trumpet at the age of fourteen, his music obeys his own way to the 'New Long March' has been foreshadowed.
In the spring of 2010, comprehensive art curator Weng Ling had an in-depth conversation with Cui Jian, who had a concert in Beijing Workers Stadium just ended. In response to social responsibility and concerns, same with Cui Jian, Weng Ling is willing to improve the benign changes of the communities by disseminating the practices of new ideas, which have been corroborated by the processing of founding IDEAS step-by-step. 'Stubbornness' of Cui Jian interprets an ideal world with rock music. In this world, everyone can join in creation freely and self-satisfactory. He believes, "in an ideal society, the value of individual self-consciousness should emerge in large numbers, till or overrun our knowledge and idols."
In the field of music, he sticks to the limits of the industry physically —as a spokesman for China's Live Vocals movement for decades. In his view, performance is a part of history that cannot be reversed and only could remedy in the next concert, which means that "every musical note must be played authentically. " In this dialogue, Cui Jian pointed out the issues with a keenness for the crux of society, enterprise and entertainment, and it is still worth to be taken into consideration in today's perspective.
After this dialogue for exactly 12 years, Cui Jian's first online concert in April 2022 nearly 4-hour live broadcast reached more than 44 million audiences. He has surged another carnival in the era of the Internet. The time for a new life may release, or maybe not be distinct from the past. Every generation deals with its confusion and doubt, whether for the artists or rock music, the questioning will never stop.