Luo Zhongli
Weng Ling's Dialogue with Luo Zhongli
Time: December, 2010
Location: Chongqing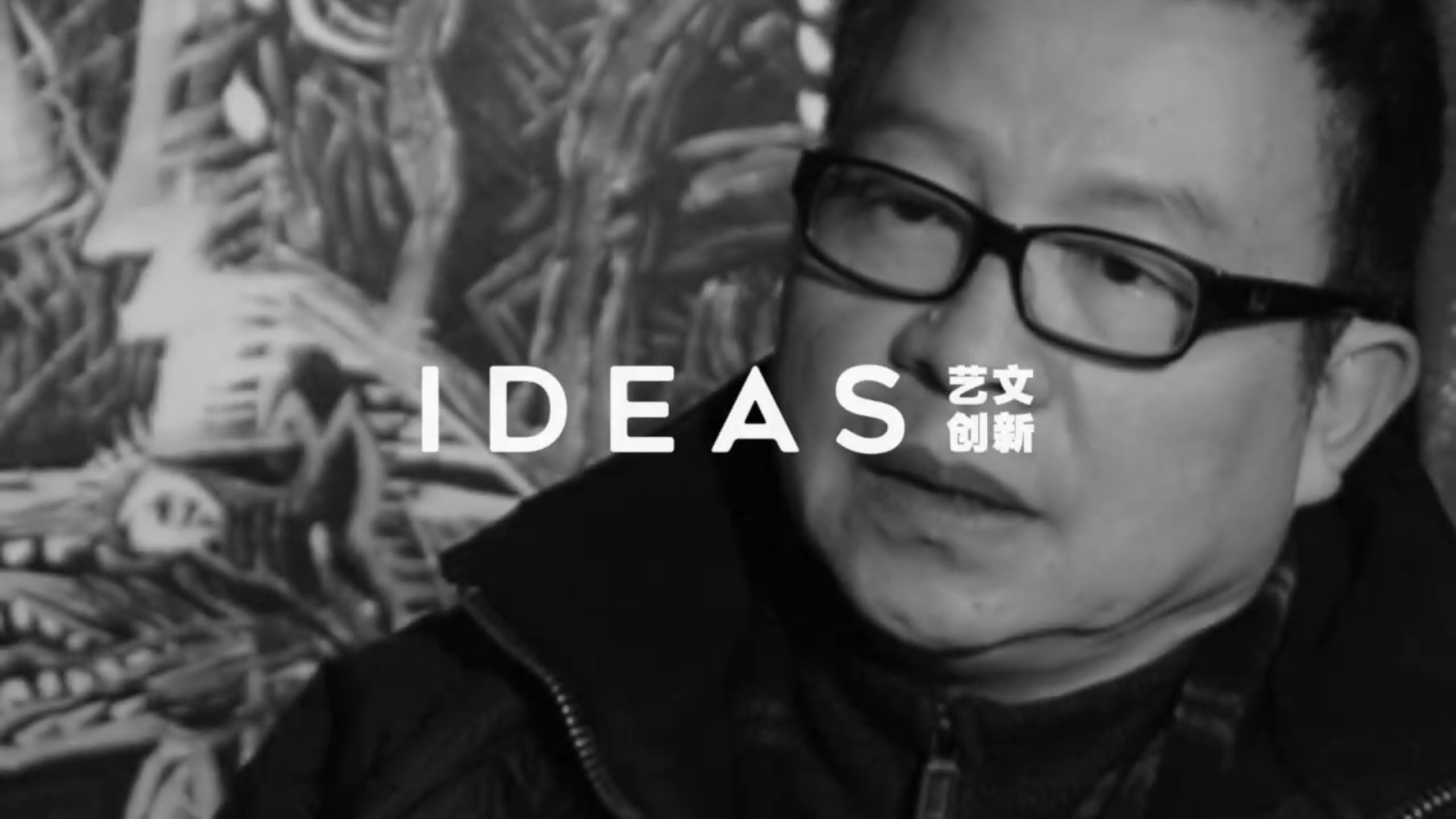 In the winter of 2010, comprehensive art curator Weng Ling followed Luo Zhong, the previous dean of Sichuan Fine Arts Institute, has stepping around the campus. The placement of each brick, tree and bridge on the campus was selected and determined by Luo Zhongli, and an ideal image of the Fine Arts Institute was built and revitalised. The renovation of the environment of the new campus is research, which has involved his concerns propositions about the protection of the ecological environment, low carbon, respect for local life etc.
As Luo Zhongli said, 'Rural is a part of our roots to some extent, and my art grew from it.' In both roles of the dean and the artist, he insisted on depicting the pastoral life in his creation. His oil painting, Father(斜体), is a milestone in art history that has impacted the era. He drafted four manuscripts and finally arranged a larger size (1.6m*2.2m) used to sketch a leader but to draw an ordinary farmer instead. The meaning of this painting is to signify the end of a god but the beginning of an individual. However, he thought the appearance of Father(斜体) was an exception in his entire painting life, while the genuine Luo Zhonglin came out from that time. He constantly explores the renewal language of paintings and seeks the countenance of personal style on the soil of Chinese contemporary art.
Pivot on the creative process of Luo Zhongli, the art he insisted on was reaching from the rural atmosphere and Chinese experience, no matter whether in the West or his hometown. The transformation of art education at Sichuan Fine Arts Institute assembled by him also laid the contemporary path.