Lu Chuan
Weng Ling's Dialogue with Lu Chuan
Time: January, 2011
Location: Beijing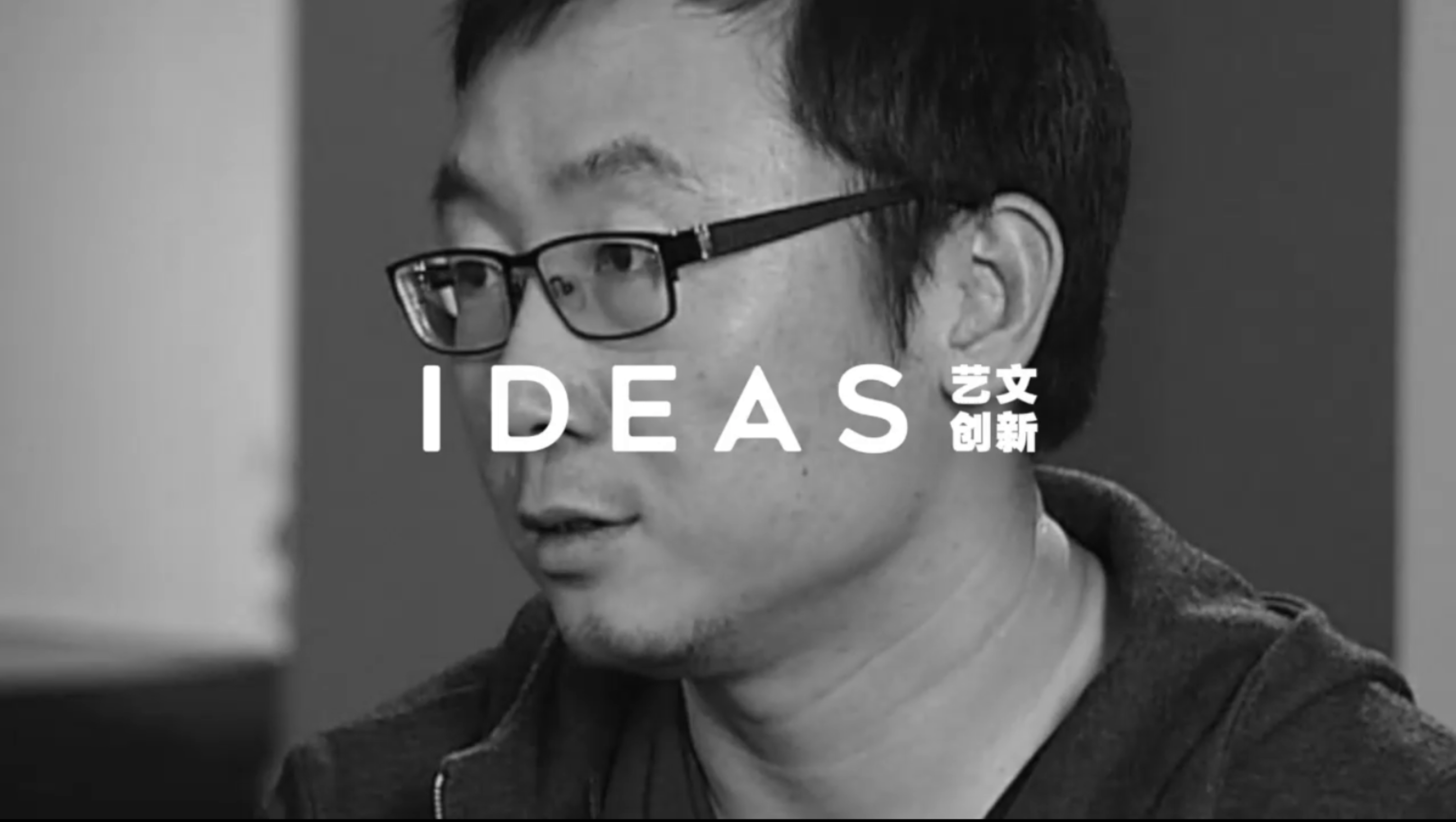 The appearance of a scholar of Lu Chuan always led to people ignoring the co-exist inner side of his world's resilience and tenderness. In the conversation of Arts China in January 2010, comprehensive art curator Weng Ling entered Lu Chuan's film world. Starting from the calmness of talk changed into a vehemence discussion at the end of the dialogue, a slow type of person of Lu Chuan has appeared, and he has many sheltered and alacritous countenances when facing the reality of society. Meanwhile, he assembled no secret of his vulnerability and suspicion, revealing the sincerity of a director's self-cultivation.
Since his first movie "The Missing Gun" launched in 2001, every production produced by Lu Chuan has drawn much attention. Whether it is "Kekexili: Mountain Patrol (2014)" exposes the plight of poaching of the endangered Tibetan antelope and environmental protection, "City of Life and Death (2009)" illustrates the Nanjing Massacre, or "The Last Supper (2012)" embeds in the historical theme of ancient costumes as the first time, as well as "Born in China (2016)" records the marvelous birth of the wild animals. All of Lu Chuan's creations aim to embody the struggle for survival and death with a constant theme. During the interview, Weng Ling asked Lu Chuan why he was so obsessed with the proposition about death. Lu Chuan said that it might be the suspicion that people cannot be immortal, and then they must stare at each other from the movie.
Perhaps driven by these themes, almost individual masterpieces of Lu Chuan have been created by taking desperate measures. His films show the opposite distance that he grew up from a scholarly family in a peaceful era. The journey of his film is all about challenges, and gradually becomes his process of verifying the existence of life. Since he entered the film industry, Lu Chuan has always played the dual roles of director and screenwriter, choosing to join the "author's film" team without hesitation. He insists on standing for people and does not want to be an intellectual filmmaker. He accepts that the vitality of films is conscious of the perception by individuals. Because he might willing to incorporate various factors, which have supported him in winning praise domestically and oversea by producing the film "Kekexili: Mountain Patrol". However, using artistic methods to deal with the commercial film "The Last Supper" was suffering judgements and a box-office fiasco.
In the recording of this episode of Arts China, Lu Chuan was preparing to create "The Last Supper". Lu Chuan has depicted his imagination of historical personages, without any purpose to gain success or failure. Weng Ling has asked Lu Chuan as an author within the system, how he can better express social problems. The answer didn't reach the expectation but indicates the personality of Lu Chuan."If I could not speak clearly, I would rather choose not to explain."