Lin Zhaohua
Weng Ling's Dialogue with Lin Zhaohua
Time: October, 2010
Location: Beijing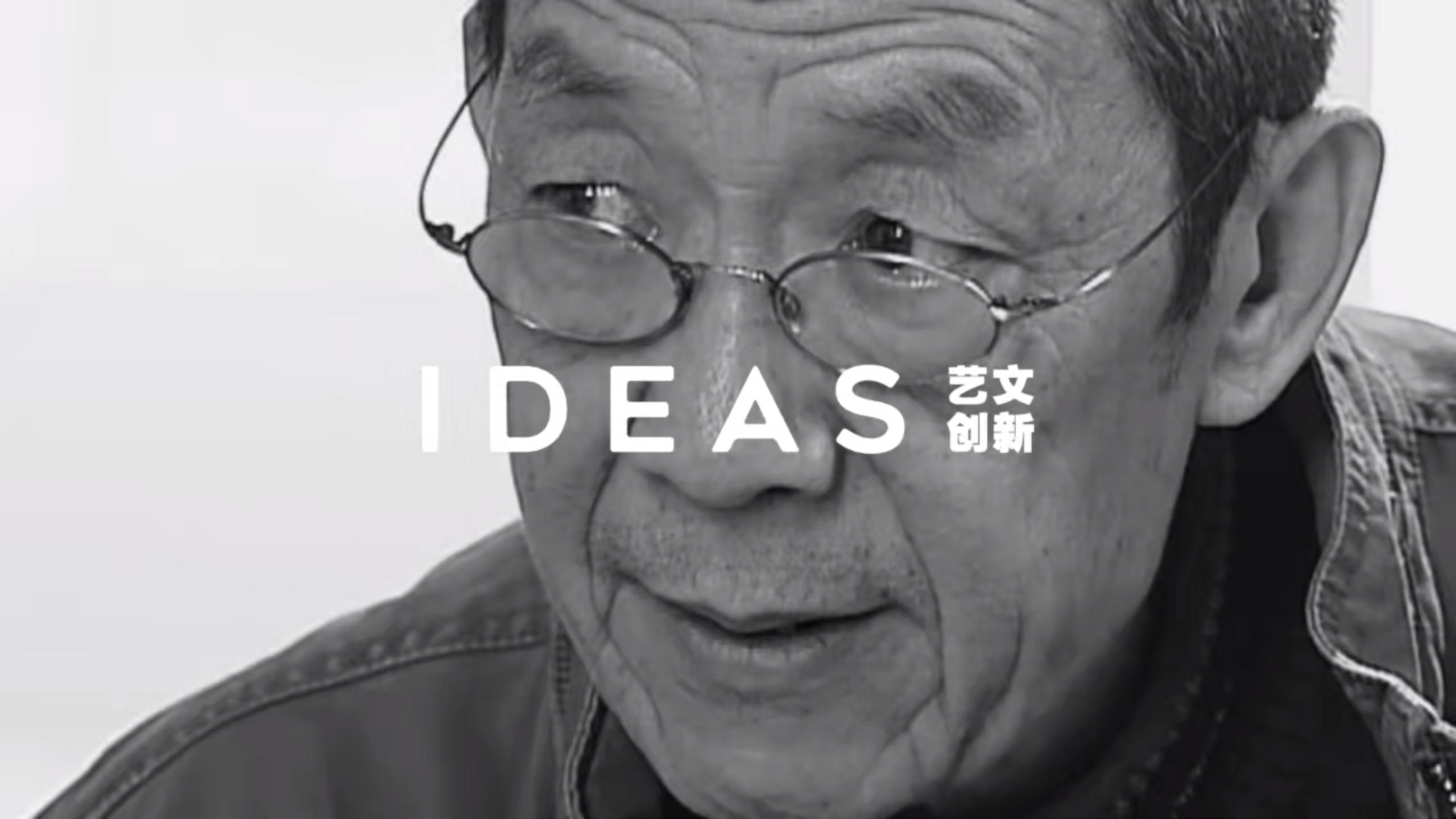 "Drama is more about self-expression, and if there is something that cannot be described would be rehearsed in the play privately." Lin Zhaohua is the prestigious director of the Beijing People's Art Theatre (BPAT) is renowned for his pioneering experimental work. He founded the Lin Zhaohua Theatre Studio as one of the few independent theatre groups in 1990s China. In 2010, comprehensive art curator Weng Ling had an interview with 74-year-old Lin Zhaohua for the channel Arts China. Looking back at the archives, this avant-garde director skims free and trenchant in front of the scene.  
Independent director Lin Zhaohua cooperated with playwright Gao Xingjian on "Absolute Signal", which represents an avant-garde precedent for Chinese theatre. Lin was not intended to be a director or a pioneer at the beginning, the expression constructed by him was straightforward and purify. If there is no existence, he enjoys initiating one. The contemporaneity of Chinese drama is represented in his adaptation of Shakespeare's "Hamlet". During the rehearsal, he thought it is not assistance for Shakespeare's play, but more concentrated on self-expression. Lin Zhaohua does not have many purposes to launch a studio, and he does not want to charge the responsibility for Chinese drama. He only wants to "sneakily rehearse favoured dramas." By asking the same question for each artist, is it to pleasure most audiences or to satisfy the few? His answer shows the distinguishing characteristic, of enjoying being alone, and not being complicit with them.
In the past decades, whether it is the internationally celebrated Wuzhen Theatre Festival or the Anaya Theatre Festival recently, an increasing number of shows promote dramatists to the front of the screen. It may demonstrate that Chinese contemporary drama from the margins could be seen by more people, but perhaps not. After 18 years, Lin Zhaohua reviewed the 1990 edition of "Hamlet", and he said "the contingency of history often makes a trick of individuals. You could be Hamlet today, but you may change to the king tomorrow." It could be a perceptual and factual description of contemporary Chinese drama.