Lin Tianmiao
Weng Ling's Dialogue with Lin Tianmiao
Time: March, 2010
Location: Beijing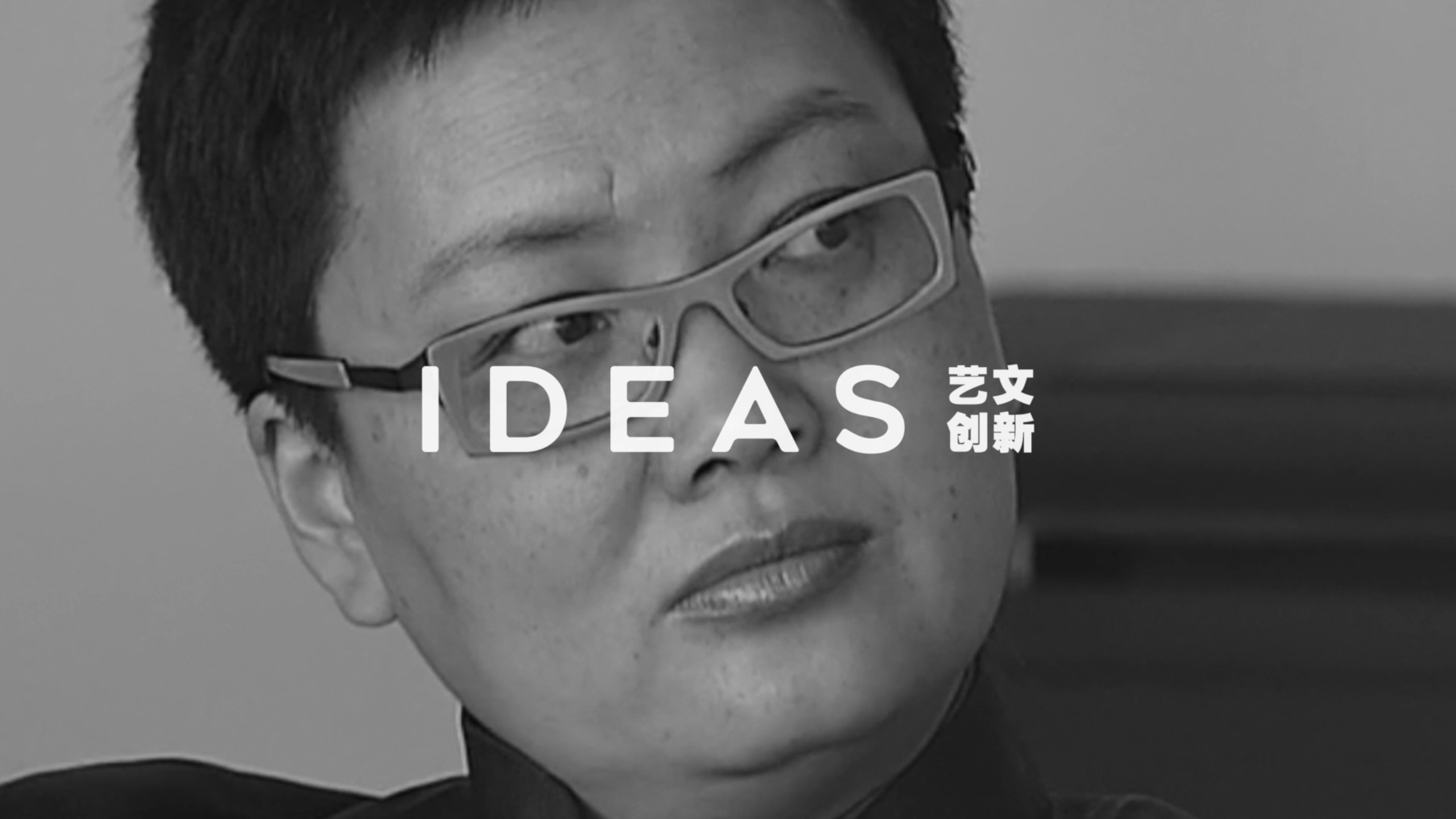 "Examining feminism with a naughty attitude instead of the countermine." These are the creative ideas that artist Lin Tianmiao talks about with comprehensive art curator Weng Ling in the interview for Arts China in 2010. Lin Tianmiao is one of the first contemporary female Chinese artists to achieve international recognition. She has continued to experiment with various ingenious mediums, and has a meditation on daily life and traditional handicrafts, with a neurotic and exposed personal characteristic in her works.
Hundreds and thousands of descriptions of females, such as virgin, damsel, maiden, belle(斜体) etc., Lin Tianmiao Uses materials that evoke the traces and symbolism of feminine life such as cotton, thread, silk, fabric, and needles. Lin Tianmiao eschews the typical Western media label of a feminist artist, not limited to putting her into the identity of gender. Using textile materials, such as silk stems, the memories call from the children-hood of Lin Tianmiao assisting her mother with needlework to subsidize the family. Her delicate perception and power of observation also were inspired by her life experience with her partner Wang Gongxin when she arrived in New York.
After a lapse of eight years, Lin Tianmiao's solo exhibition "Systems(斜体)" was shown at Rockbund Art Museum in Shanghai. She works on these materials by wrapping these everyday objects and covering them, thereby revealing her interest and reflection on daily life and traditional handicrafts. Her creative points has reacted in "experience and consciousness are the most cherished value from each artists. " Femininity and neutrality, as Weng Ling observes, a sensitive and neurotic side of Lin Tianmiao who has addicted to the hazard to inspired her creation.
Lin Tianmiao is the first lady invited to interview among the total 48 guests in Arts China. With the increasing number of feminist artists emerged gradually, and it could lead to another topic that the predicament they faced changed?