Li Huayi
Weng Ling's Dialogue with Li Huayi
Time: September, 2010
Location: Beijing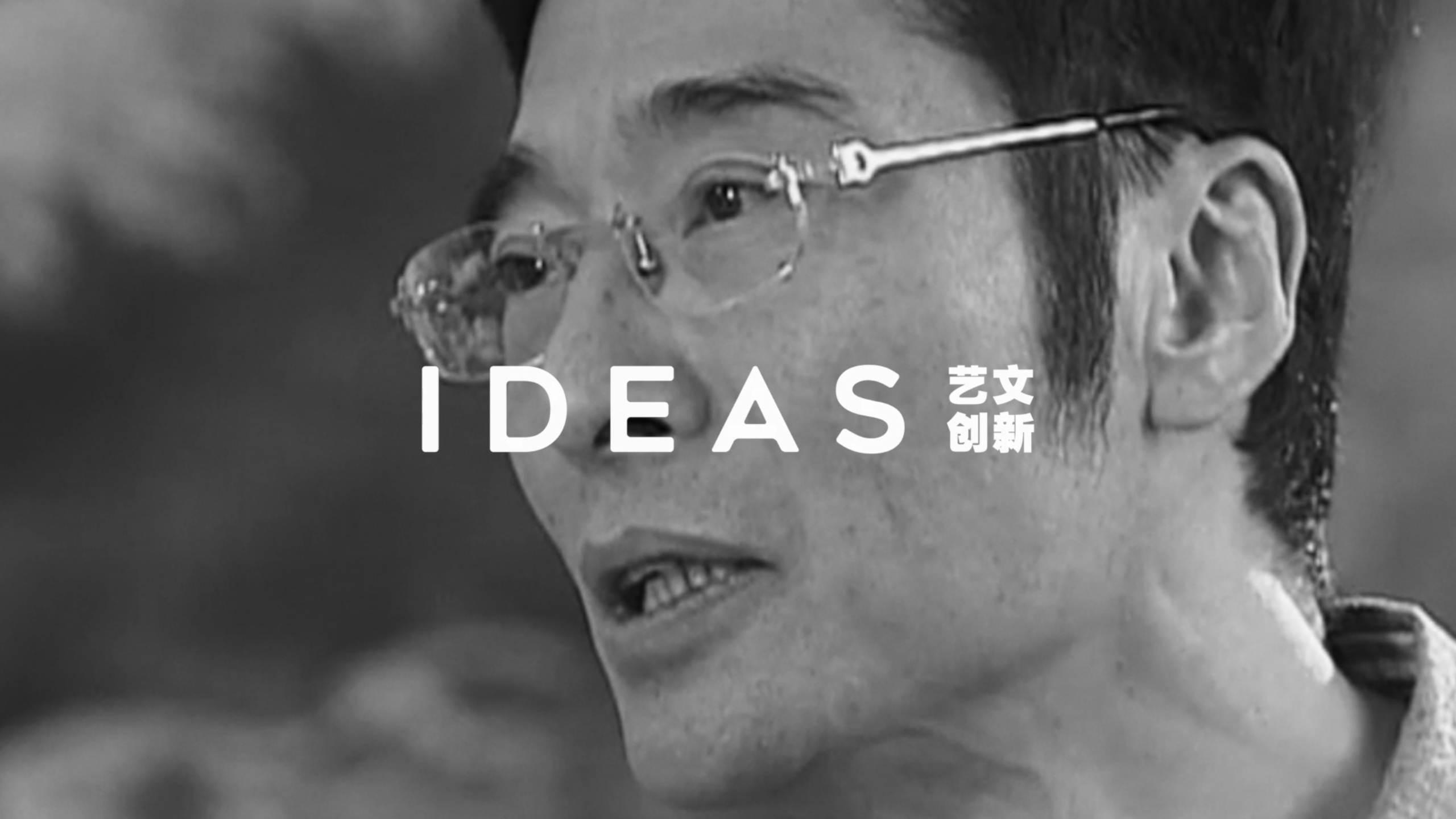 "Landscape is the energy inside your chest being released as a painting. In China, we say: that outside we learn from nature, but inside we create from our hearts. " Master Li Huayi is one of the most important Chinese contemporary ink painting masters today. He creates monumental landscape paintings with his ultimate brushwork, and he explores the prospects and boundaries of abstract painting combined with elements from early Chinese art.
The life of Li Huayi same as his art has been influenced by the culture of the East and the West. When he was six years old, Li Huayi learned the art of traditional ink painting with Wang Jimei in private. By 1964, at the age of sixteen, Li began his studies in Western art with Zhang Chongren, who had studied at the Belgian Royal Academy in Brussels and who was known for his realistic watercolours. In 2010, comprehensive art curator Weng Ling had an in-depth conversation with Li Huayi for the Arts China to talk about Chinese and Western painting. Li Huayi assumes that oil painting is the sun of art, while ink painting is the moon of art. He argues that the word "Shanshui" in Chinese cannot directly translates to "landscape" in English, and it requires retaining the meaningful concept and culture from the tradition and history.
It is difficult to say whether it is because of the creation of landscape paintings driven he travelled to the mountains with the old trees and misty rounded, or because he was addicted to nature. Li Huayi has been to Mount Huangshan several times, and was trying to remember the appearance of every tree, and always exclaimed that the artificial works cannot reach the marvelous imagination. The creation of the transportation tools dissolve the geographical barriers and become more convenient than ancient. It drives artists to want to explore more is the time-space relationship, and how to discover the innovation from the ancient landscape painting in modern times.
Last year, Li Huayi presents his solo show "Infinities Between Ink and Gold – Recent Works of Li Huayi(斜体)" in Kwai Fung Hin Art Gallery, Hong Kong. The exhibition has displayed his mastery in integrating gold foil with sophisticated ink and brushstrokes on silk. The result is both impactful and unpredictable. Li also expands his oeuvre with silver foil, which produces a unique moonshine-reminiscing luminescence, echoing the unique poetic romance in the culture of traditional Chinese literati. Throughout Li Huayi's artistic career, China's extraordinary landscape has been a primary source of artistic inspiration. Peaks and rivers all have spirit, either in ancient times or now, the nature of creation from Li Huayi is "not about the appearance of a mountain, but for the viewing way. "