Jia Zhangke
Weng Ling's Dialogue with Jia Zhangke
Time: January, 2011
Location: Beijing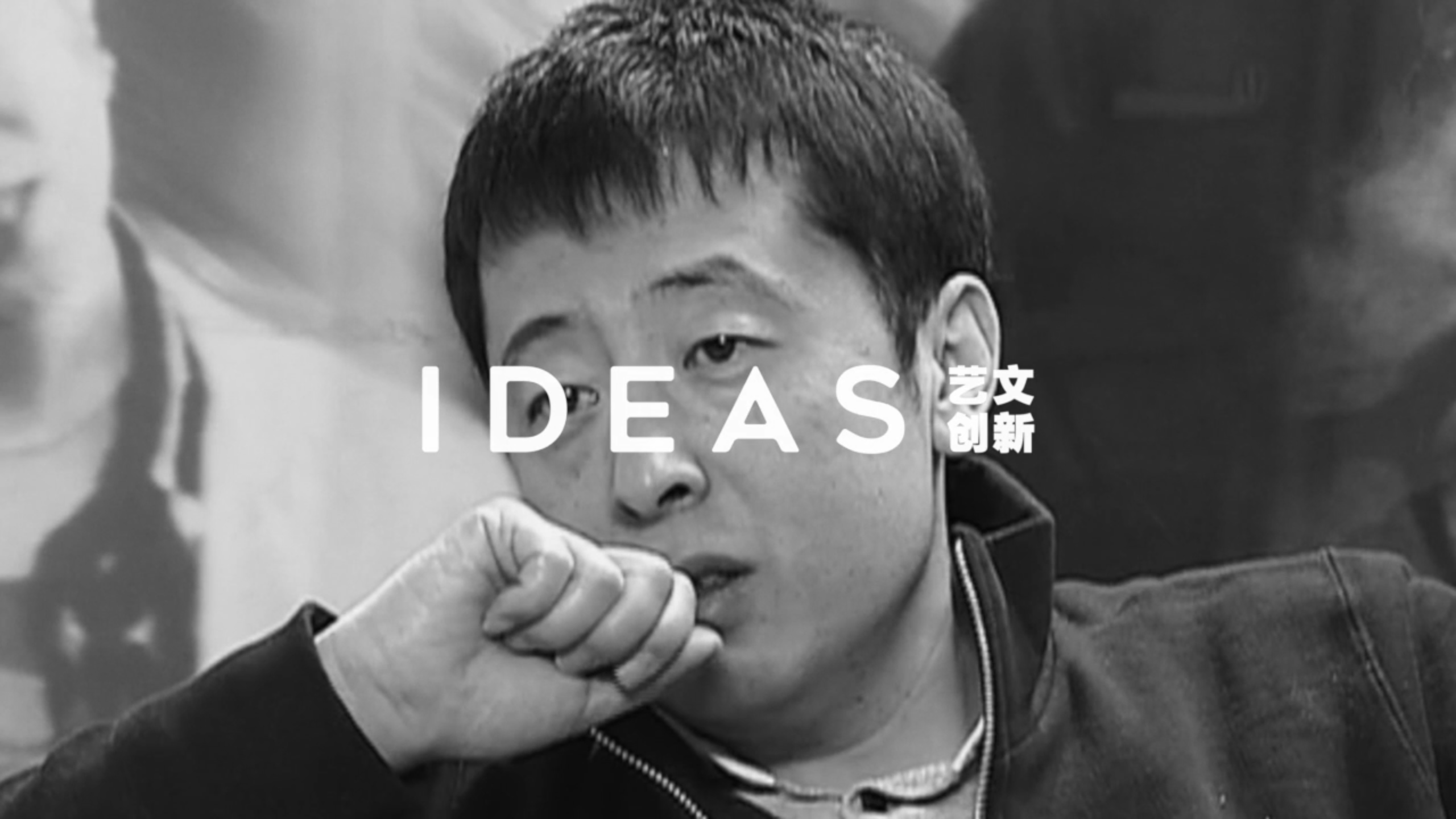 In October 2020, the day before the closing ceremony of the fourth Pingyao Crouching Tiger Hidden Dragon International Film Festival (PYIFF), Jia Zhangke announced to donate the exhibition to the government and quit subsequent operations. In the past four years, he has hardly watched a movie at the film festival, which drives him to want to return as an audience in the future. Ten years ago, he implied similar sentiments in the conversation between Jia Zhangke and Weng Ling. He tells about when he was addicted to the martial arts world as a child and was thinking join in the real estate industry or opening a supermarket following the trend, but hardly imagined being a director. He claimed that "it would be happy to be an audience".
To become a director eventually is a natural growth for Jia Zhangke. He has achieved the expectation of his father to go to college, but has obsessed the life in the small town by making friends, and has ignored math exams…..many things cannot clarify why he has abandoned business but has devoted himself to the film industry. As he narrated, maybe watching the film "Yellow Earth", has awakened the inner world of his soul; or perhaps he had earned a wage from an advertising company when he was a student and was excited about recording a documentary randomly.
After Jia Zhangke recognised worldwide, the labels of "Chinese underground director", " the angst of 'homesickness' ", and "Chinese literature film" has embeded. What he insists that individuals should be unrestricted, particular in art — freedom cannot be framed. However, his films cannot produce and flourish without the experience of his unique hometown life. During the conversation between Weng Ling and Jia Zhangke, we can realize a more authentic person behind the curtain.
Jia Zhangke is constantly kind of hitting the diverse potential in recent years. A short advertising movie "The Bucket" for the branding of a mobile phone, a personal photography exhibition in the showroom of a luxury brand, and commercial cooperation have continued. Nevertheless, the essential contents are still a continuation of his homesickness and the stories of nobody. Same as IDEAS founded by Weng Ling in various fields for many projects has also inspired the substance concept and spirit of innovation. Although this interview passed over a decade, the circumstance is more suitable than ever. The passion for the creation still appears from the dedication of this ground. Jia Zhangke said "the social change comes from the variation of the culture. If we want to change the community, focusing on actual value due to dissatisfaction, the authentic life still has numerous things to be considered. "