Gu Wenda
Weng Ling's Dialogue with Gu Wenda
Time: May 2010
Location: Shanghai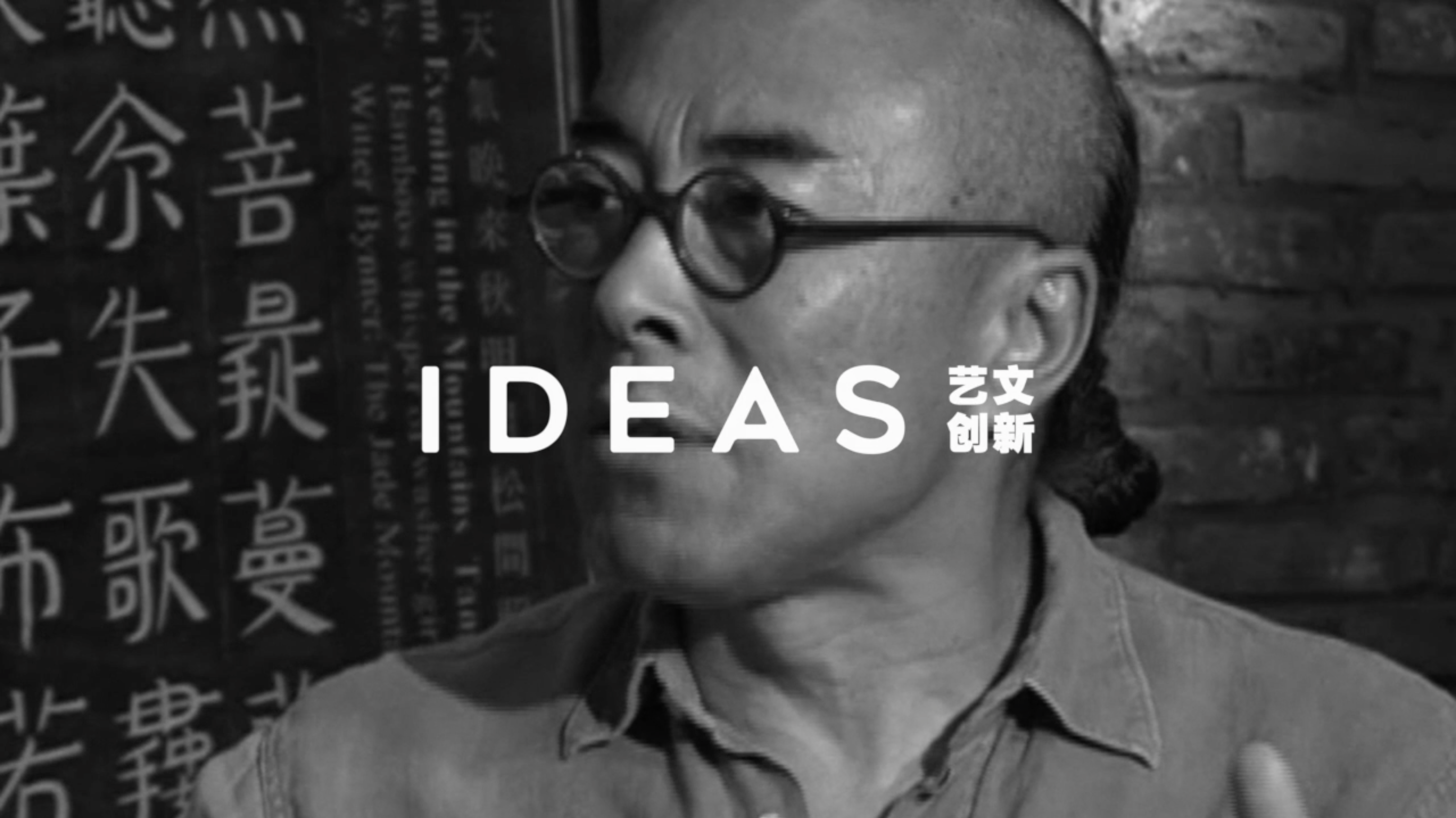 As Gao Minglu writes in History of Chinese Contemporary Art, "Gu Wenda is the only independent artist in the '85 Movement' to be able to counter the youth groups and be immensely influential at the same time." The double sides of Gu Wenda's artistic expression, one is rebellious and feisty, and the other shows calm and thick, even though they look opposite seemingly, still trigged the curiosity of the art world.
Comprehensive art curator Weng Ling had a dialogue with Gu Wenda for the Arts China in 2010 in Shanghai, revealing the inner world of this international artist with controversiality. In the interview, Gu Wenda explained the Utopian ideal hidden in his work 'United Nations Project', using Polish hairs from the human body materials that caused lots of controversies. The creation of his works focused on the understanding of Chinese and Western cultures, shown in the series of 'Forest of Stone Steles'. He transliterated the English version of Chinese Tang poetry into Chinese again, resulting in a double cultural misreading. Weng Ling believes the issues provided by Gu Wenda have a significant meaning behind the humour. When Internet language is prevalent, like 'yyds (yǒng yuǎn de shén, forever idol)', 'jue jue zi ( breathtaking)' are subverting and depriving the meaning of the language itself, thinking of Gu Wenda on culture and misreading is still meaningful.
Superlative human body materials and traditional stone steles materials, fragile and stable, radical and profound, of them, constitute the creative contents of Gu Wenda within the context of a new internationalism. It also represents his artistic perspective of interpreting multiculturalism, involved in his positive attitudes toward society and public spaces. The responsibility for social development coincides with the original foundation of IDEAS: the continuous innovation and integration of art forms targets to create an ideal future.