Alan Chan
Weng Ling's Dialogue with Alan Chan
Time: January 2011
Place: Beijing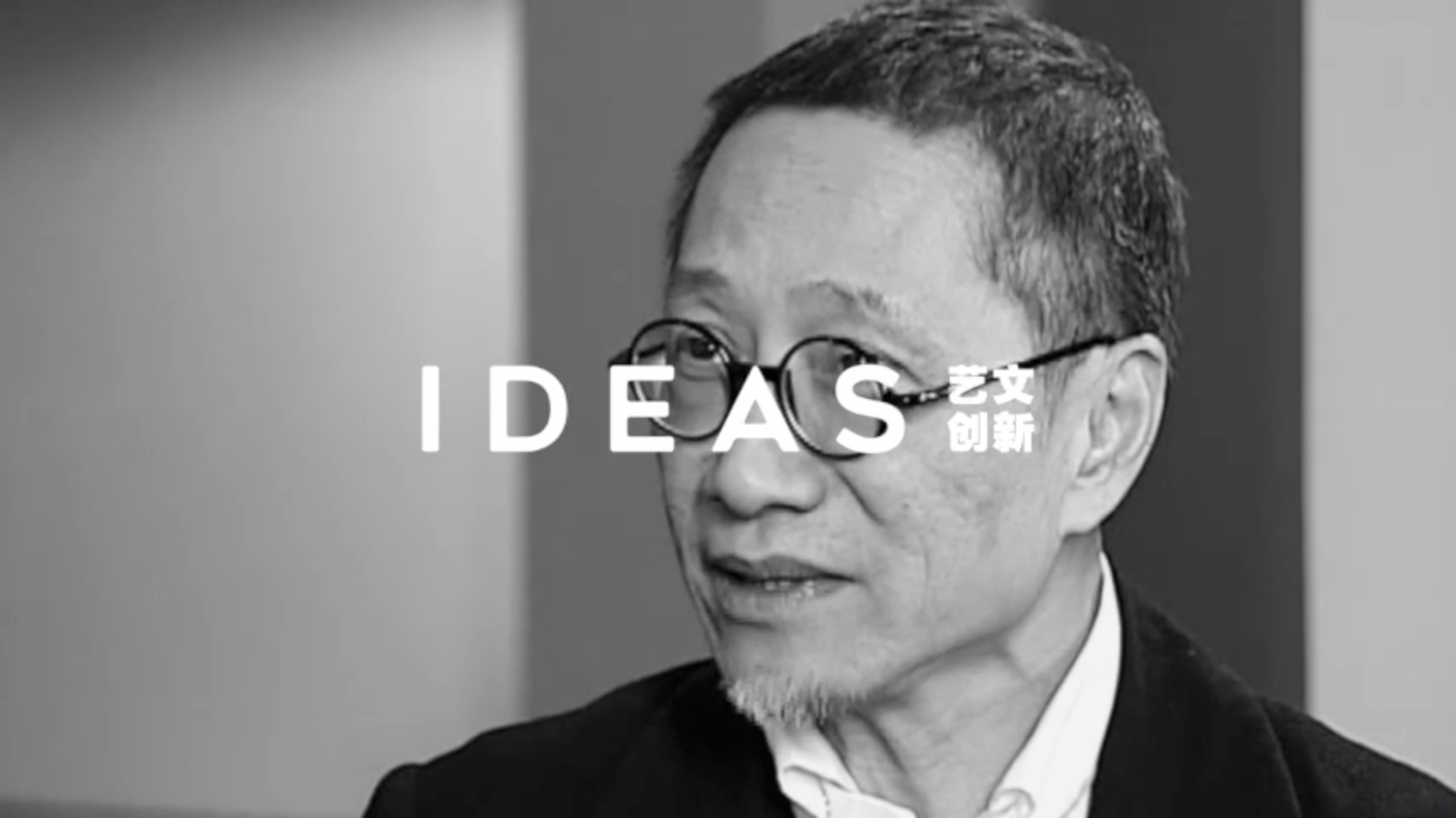 Alan Chan, known as the 'Godfather of Design' or 'Fashion Icon', is a well-known artist in transboundary life. Since the 1970s, Chan has been dabbled in design. He is skilled in integrated oriental aesthetics with modern design by exploiting the elements from the traditional Chinese culture and art crafts, and also achieves an outstanding contribution. Chan becomes the primary generation of Chinese designer who has expressed the contemporary design discourse.
Comprehensive art curator Weng Ling has a profound relationship with global designers. Starting from the 1990s, Weng has cooperated with designers in a variety fields of architectural design, graphic design, comprehensive design, and drawing design into the discourse of art by conducting fruitful and eclectic cross-border discussions, as well as enhancing the promotion of the interdisciplinary practices. Throughout the cooperation and dialogue between Weng and the designers, their pioneering spirits and social vision have been highlighted with extraordinary appeal and creativity.
In the channel of "Arts China", a precious record triggers from the dialogue between Weng Ling and Alan Chan. By using the inclusive design language, Alan Chan exhibits the rhythm of 'East Meets West' within an in-deep understanding of oriental aesthetic consciousness, and that has led to highly respected design culture circles both in China and Japan, and also has flourished in the globel arena. While Weng digs into the culture of the East and the West, needs to be well versed in the sermon of Alan Chan, and presents a talented and comprehended analogy designer from their dialogue.
In the era of post-globalization, their dialogue has recalled and reconsidered why the 'locality discourse' is still the essence and vitality of art and design.