Shi Dayu
翁菱对话石大宇
时间:2010年10月
地点:北京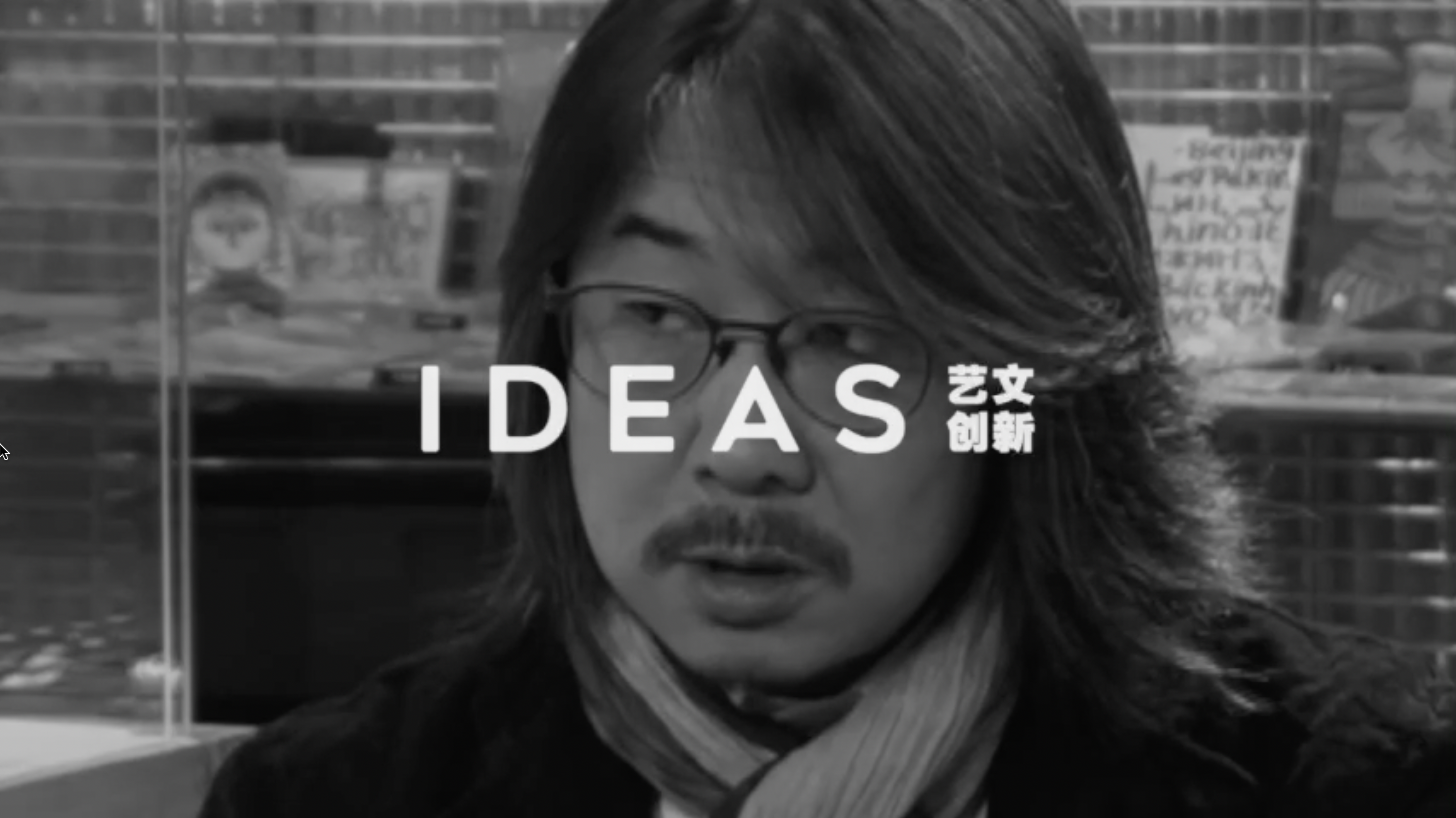 "stiff" and "vulgar" is the essence of traditional statement extracted by Chinese arts and craftsman Professor Jeff Dayu Shi. Designer Jeff compromises as he thought: vulgar is not garish, but can echo the resonance from the public; wild is not inadequate, but it reaches from the emotion of nature; crude is not offensive, but escape from the pretentiousness of artificiality; simplicity is not simple, but straightforward and concise. "These four words are the key realm of the design that I hope to achieve."
As the most influential contemporary designer in China, Jeff Dayu Shi's design career initiated with jewellery. He has worked for Harry Winston, Inc. His works diamond designs had won many international awards, while rare to find an Asian face on the list previously. After that, he investigated the most authentic elements of Chinese culture and commenced the craft design of furniture. He integrated contemporary design concepts with traditional Chinese craftsmanship and led Chinese design to the world arena. So how does he transform a fashion designer into a new field?
In October 2010, the smell of late autumn was pervading Beijing. Comprehensive art curator Weng Ling went to Dragonfly Design Center and had an in-depth conversation with Jeff Shi Dayu, while the topics were relating traditional culture, modern design and environmental protection. He assumes that traditional Chinese culture and craftsmanship were innovative threads and knocked out the door of contemporary design. There is a tight collaboration between designers and craftsmen supporting each other respectively, and also he has highlighted and promoted the "artisan spirit".
Therefore, Jeff picked bamboo as the typical material according to local conditions and cooperated with local craftsmen to polish and create the oriental connotations of their works. Bamboo not only has an oriental image environmentally, and has high economic benefits as a sustainable material in the future. In his work 'Chair Jun Zi', he desires to use bamboo as the material to let it access the industry and enhance the possibility of utilization in society. The concept of Jeff's design has influenced a group of young designers from that time, and also triumphed in the recognition of many international design awards.
"Kindness is the most significant quality of Design", leading to Jeff's preference in design. In the future, this will also affect the new generation of designers respecting nature, cherishing all things, and using craftsmanship as a method. Perhaps no matter when they can always find a way out.