Liu Wei
Weng Ling's Dialogue with Liu Wei
Time: September 2010
Location: Beijing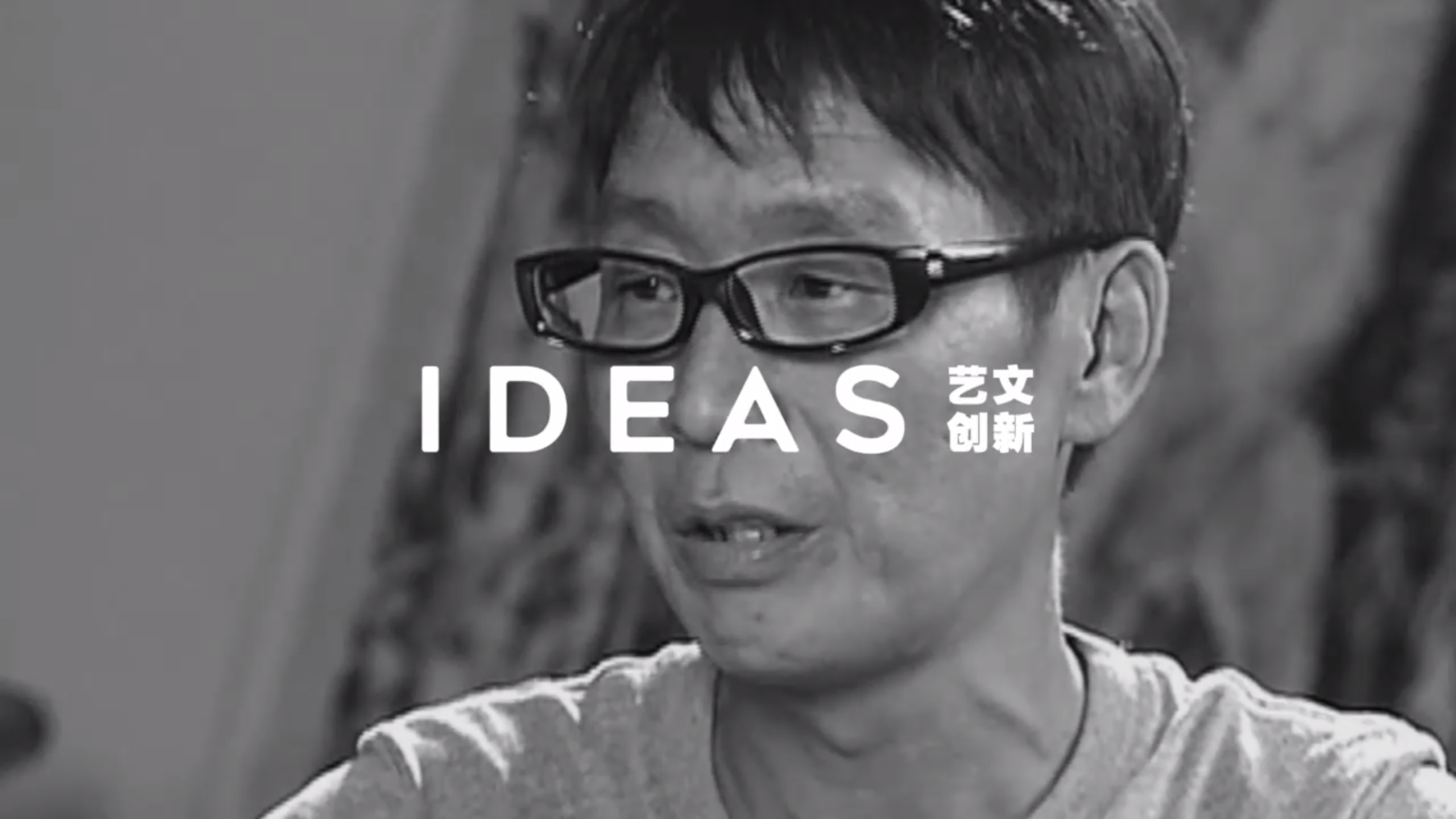 In the autumn of 2010, comprehensive art curator Weng Ling went to the studio of artist Liu Wei in Songzhuang. Where the studio is far from the hustle and bustle of the core circle of arts, Liu Wei digs into the ontology of art, inquiring about himself constantly. Pondering art and enjoying life is the philosophy and approach of his creative invention.
As a member of Popi (Cynical realism style), Liu Wei held many exhibitions internationally. However, in the conversation with Weng Ling, he glances have an 'expression dilemma' to express himself. He taunted that he was not adequate at depicting the face of himself, and could not explain his paintings clearly. If he could express himself concisely, he won't be able to draw prime, while Liu Wei appreciates staying a distance from people so that he could paint pleasingly. He considers himself contradictory and chaotic, trusting emotions and thinking a lot before drawing. And he is not delighted with duplicative and conventional content, predominantly on the surface of the painting that he desires to troll something different. 
Liu Wei is a person who understands life and is also invariant with his identity of being an artist. He is addicted to collecting vintage doohickeys and listening to popular electronic music, and the rock music star Cui Jian also is a friend of his. He is a fan of 'miscellaneous culture',  gripping the diverse uniqueness of each field to convert his use. In the precious recording of Arts China, Liu Wei and Weng Ling had driven around the Songzhuang Artist Village randomly, and a vivid and generative world was depicted in his artworks and collections.